59.000 kr.
Kawasaki Z 1000 1980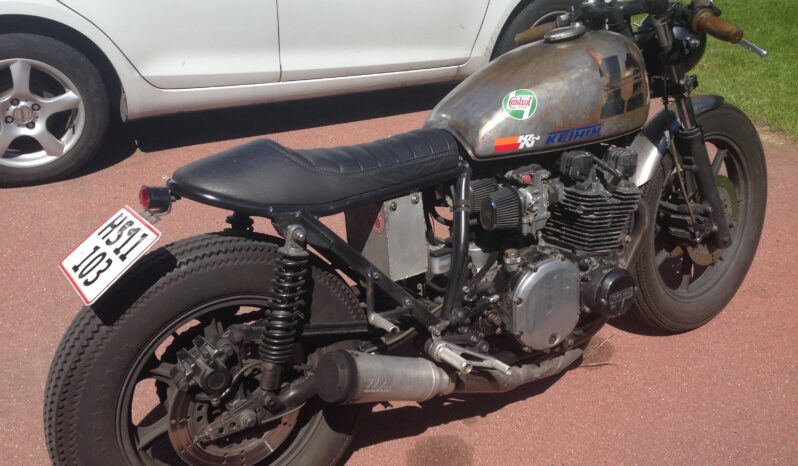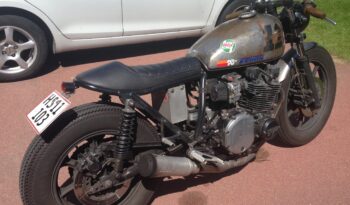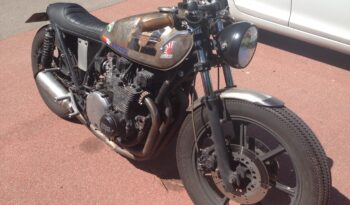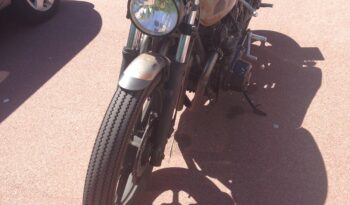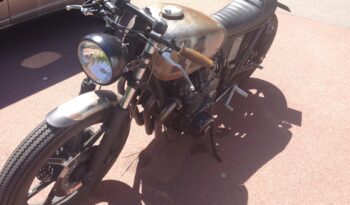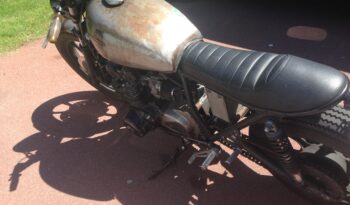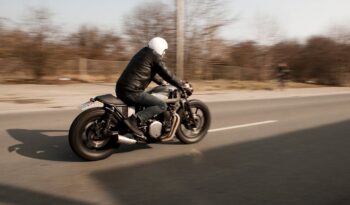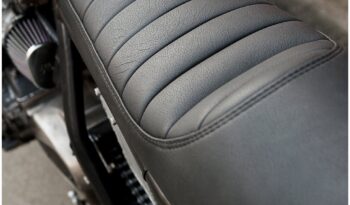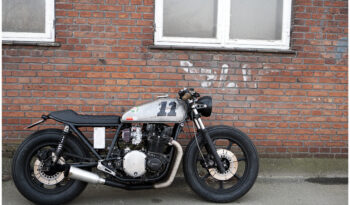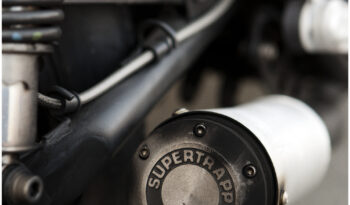 | | |
| --- | --- |
| Område | København og omegn |
One of a kind, awesome caferacer. Rare bike. Based on Kawa Z1000 from '73. Build and engineered by Wrenchmonkees in Copenhagen. It's an awesome ride! The bike is technically 100% and starts every time! A ride that makes heads turn: prepare to get a lot of comments from both other riders and bypassers. I have not been out riding for a long time (my girlfriend is not keen). The bike still is in great shape but it needs a little love. Purely in the cosmetic department (bit of rust on frame, tank and fender are polished and ready for you to put your own mark on it) and not a lot. This bike can be yours now for 60K, a bargain for this bike. I want to buy a boat and need the money, hence the price. Due to its veteran status, it's cheap both in taxes and insurance. It's a solid bike, as you'd expect from Kawa, so you don't have to be afraid of a lot of reparation costs. I took the plates of last year so a test ride is not on the menu ;-) (For serious buyers, we can always find a way) The bike is in Nøddebo and if you want to see it, send me an sms or call me. I got two Bell Helmets as well, and a nice leather jacket that goes well with the bike if you're interested.